bangalore: The Bengaluru Metropolitan Transport Corporation (BMTC) will increase the rates for the chartered services it provides to educational and other institutions by Rs 5 per km from September 1. to rent out.
BMTC officials said the rates for charter services had not been revised since 2017 despite an increase in diesel costs and personnel costs, but given the current rise in fuel prices and some other factors, revision could not be avoided.
The decision has prompted some schools that use BMTC's services to increase their transportation costs, adding to the burden on parents who are already bearing the steep increase in tuition and uniform fees this year.
Related News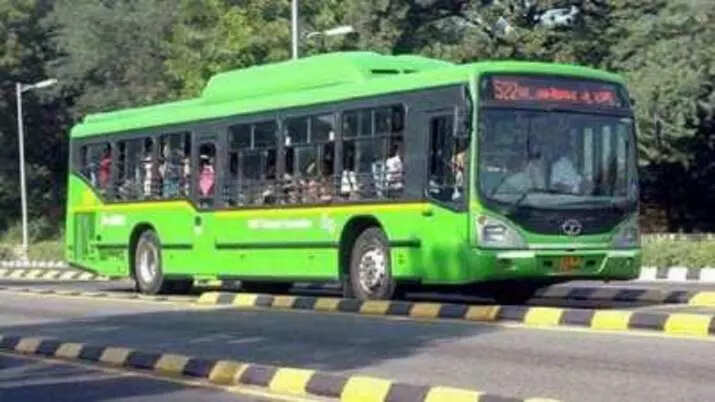 Delhi government seeks suggestions on its draft app-based bus aggregator program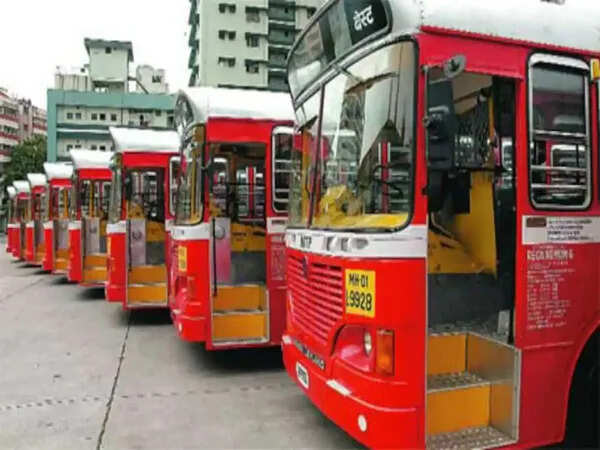 Electric models for Mumbai's latest double-decker buses to be rolled out soon
At present, 243 buses are deployed in 47 educational institutions in the city. While some schools informed parents about the hike, others decided to wait and pay for the extra costs themselves.
Parents are skeptical that the BMTC ride fee will also provide an excuse for schools that have their own fleet to revise the ride fee as well.
BMTC officials informed that the company offers non-AC buses under charter services in several categories, including 47-seat Pushpak buses, 40-seat regular buses, 31-seat midi buses and BS-buses. 6 of 41 seats.
Related News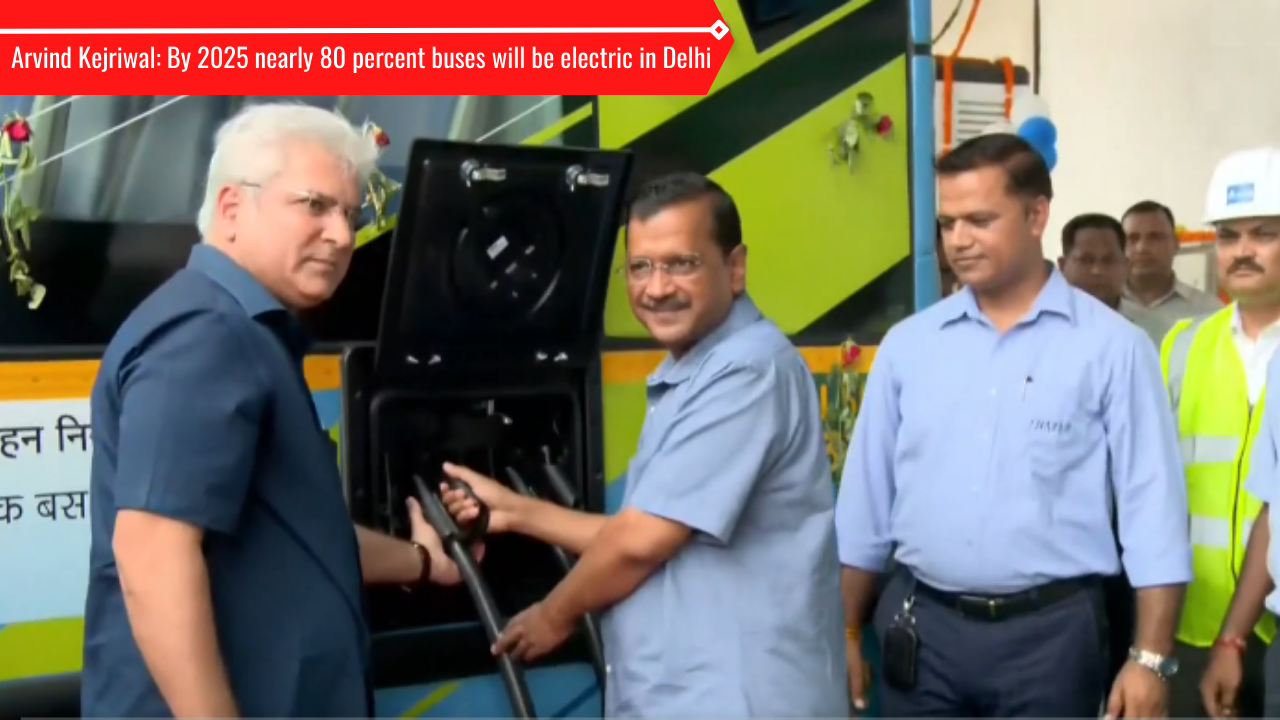 Arvind Kejriwal: By 2025 nearly 80% of buses will be electric in Delhi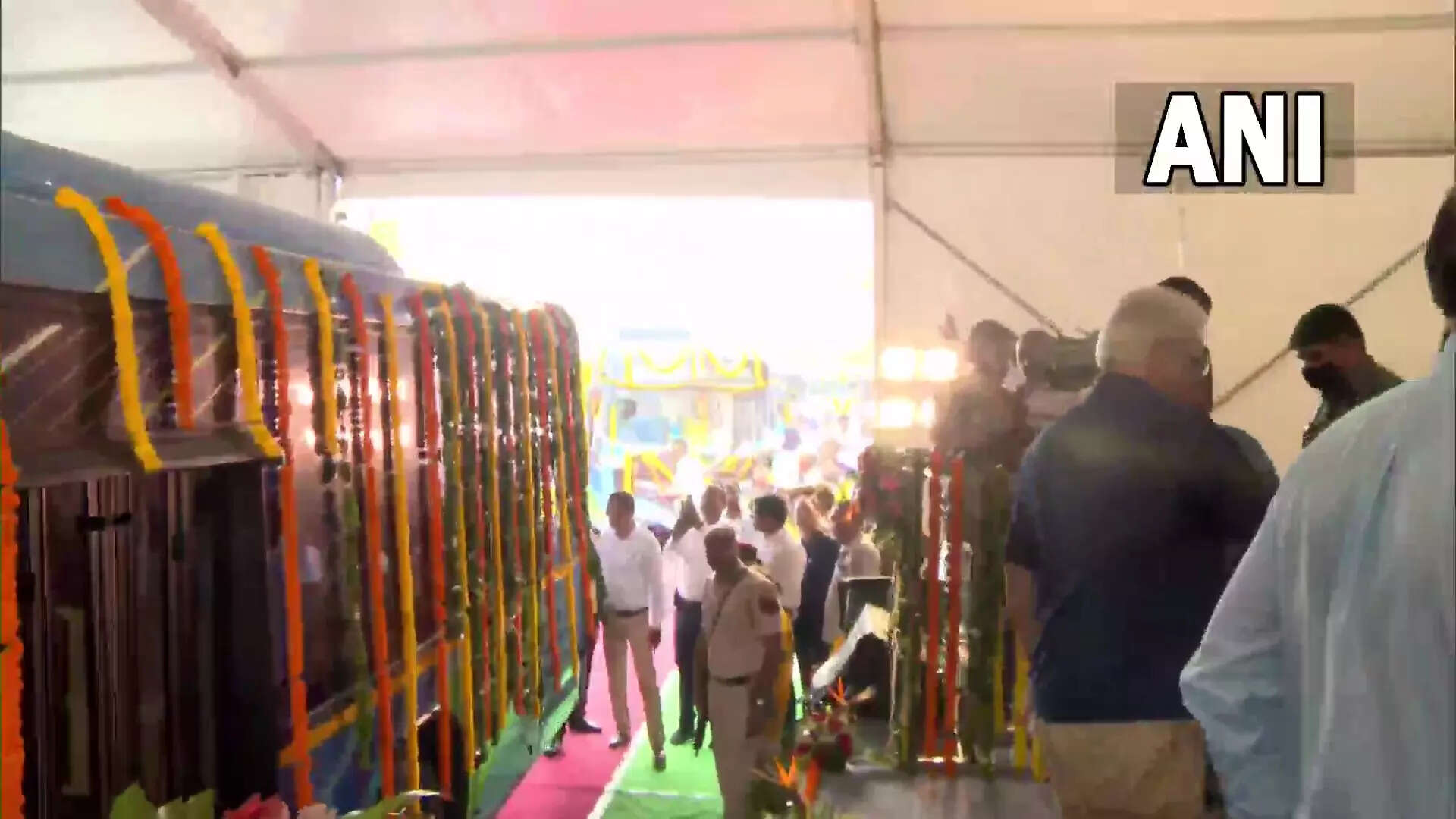 Delhi CM Arvind Kejriwal today announces 97 electric buses; Transport Minister Kailash Gehlot also present
Meanwhile, the revised fares are for 47-seater non-AC buses (Rs 45 per km), 40-seater non-AC buses (Rs 40 per km), 31-seater non-AC buses (Rs 37 per km) and Bus BS-6 with 41 seats (Rs 50 per km).
According to a senior BMTC official, the revision of rental charges was inevitable due to rising fuel prices and other expenses. He added that even after the hike, the tariffs are still cheaper than private operators.
According to data from BMTC, the company earned a total of Rs 30.2 crore in 2019-20 and Rs 31.3 crore in 2018-19 from these chartered services.