The steel door slammed. The wheelchair was wheeled to "The Rock", a large open space of steel tables and chairs bolted to the floor where death row inmates congregate.
They peered through the bars of their cells as word spread, "Is that Frankie San?" I can not believe it !
It was true. Frankie San was back in jail one last time to say goodbye, maybe forever on this side of heaven.
Frail from dementia, the little former Buddha-follower turned Lutheran minister spent five decades in South Carolina prisons serving "the least of them," as the Bible calls them.
The elders remember his unconditional love. The youngest have only heard of the legendary character who worked as a counselor, librarian but, above all, a trusted friend.
As a Christian death row volunteer, I first met Frankie at the Central Correctional Institution in 1984. He lived in a one-room cinderblock building on prison property.
The ICC, built in the 1860s, was known as one of the most violent prisons in the country, a barbaric hell of evil. One inmate said that if the walls could talk, they would scream.
My first encounter with Frankie was real life colliding with slapstick comedy: a skinny, 5-foot-tall man with a thick Japanese accent walking fearlessly among murderers, rapists and gang members, laughing and joking, with a parrot on his shoulder who spoke better English than him.
He dressed oddly as the situation arose, Santa Claus at Christmas and the bunny at Easter. There was never a shortage of sweets or other treats to hand out, rare treats at the time.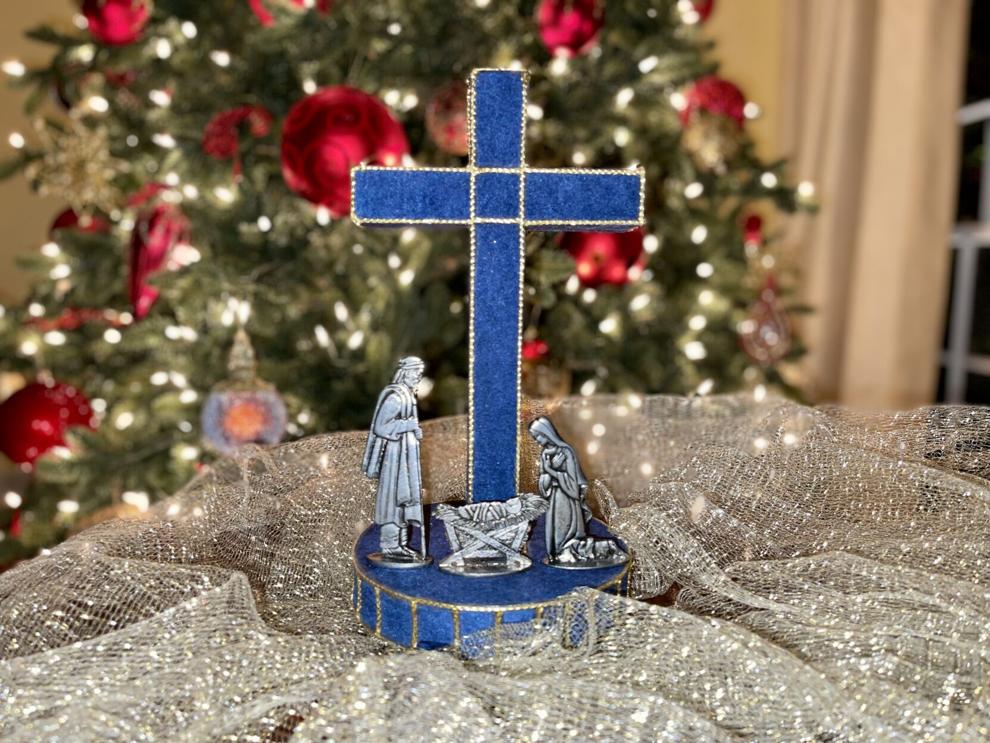 He brought joy to dark places but knew dark places long before he set foot in an American prison.
Born in Tokyo in 1929, Kyuzo Miyaishi was a follower of Buddhism and emperor worship and was willing to die for his country during World War II.
Then came the bombs, a destroyed country and an impoverished family. He attempted to commit suicide.
He met an American missionary who told him about Jesus Christ and how the Son of God died on the cross to save all who believe from their sins. He heard of "a new life in Christ" and wanted it. By faith he became a disciple of Christ.
Long story short, he ended up at Columbia in 1961, 32 and broke.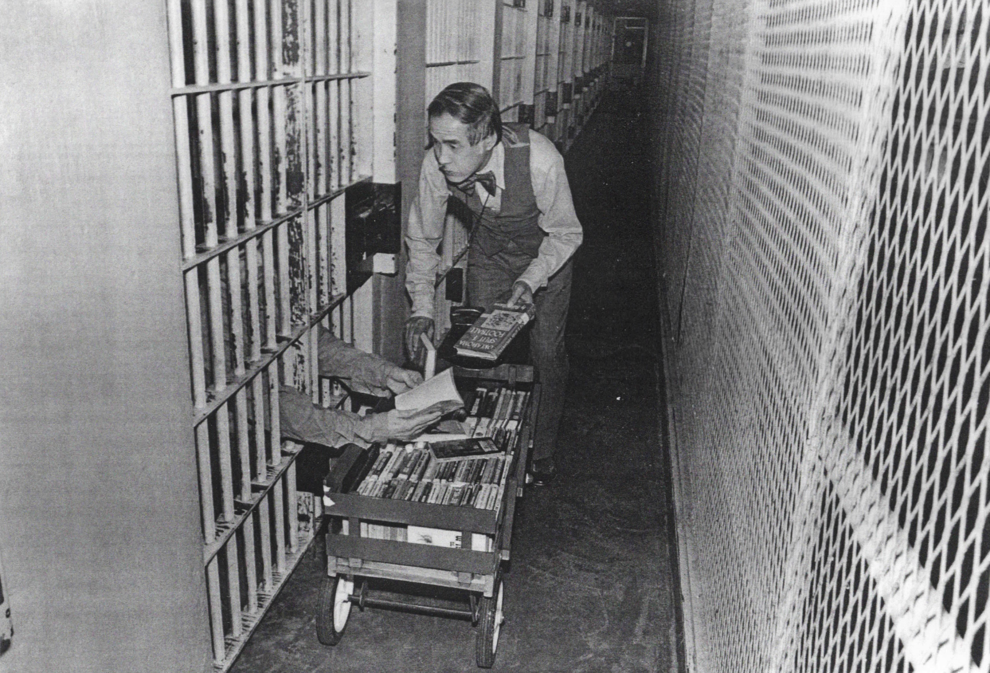 Later he will describe everything that happened as God's plan.
He studied at Columbia Bible College and Lutheran Theological Seminary and was ordained by the Lutheran Synod.
While working at a restaurant, Kyuzo noticed a bus passing by regularly. He learned that he was taking inmates to the nearby prison.
He began to bow to the inmates as they sped past, the traditional Japanese gesture of paying homage. News of the strange man in a kimono spread and prisoners scrambled on the bus to see him. They weren't used to being honored.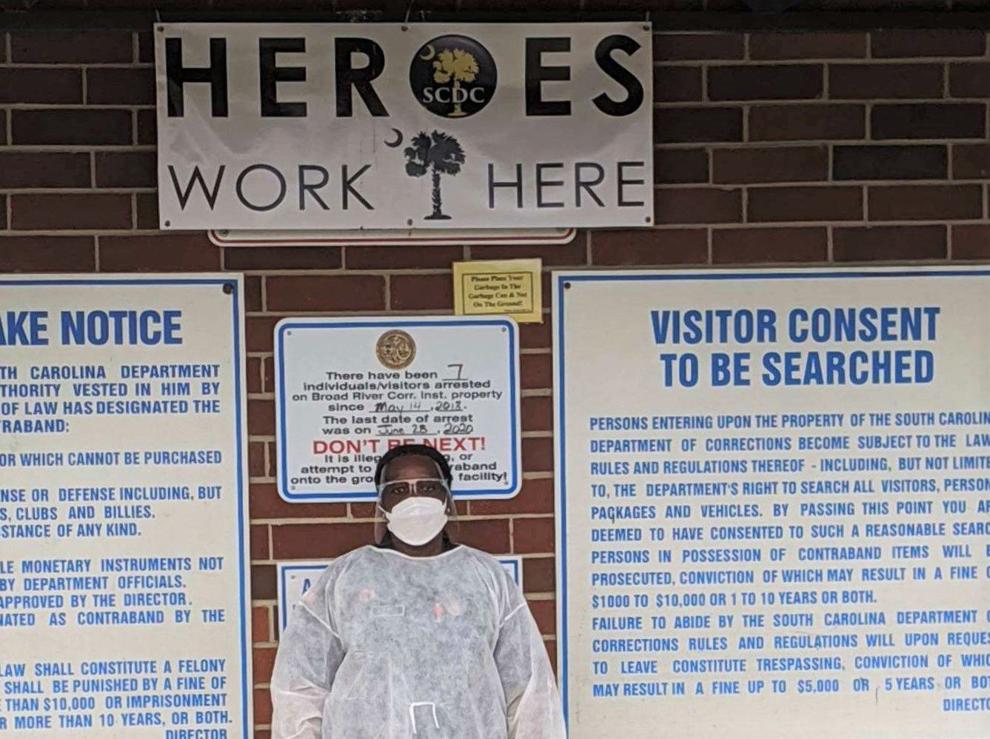 The strangers on the bus ignited Kyuzo's zeal to care for the lost and lonely. He found a job at CCI.
Frankie San was born. His "new life" has begun.
Since that day, in many SC prisons, his passion has been to serve inmates who have done terrible things but were created in the image of God.
He introduced himself to the inmates saying, "I'm Frankie San. I love you, and Jesus loves you too, no matter what you've done. He will forgive you if you ask him.
He served one inmate at a time. God only knows how many in 50 years.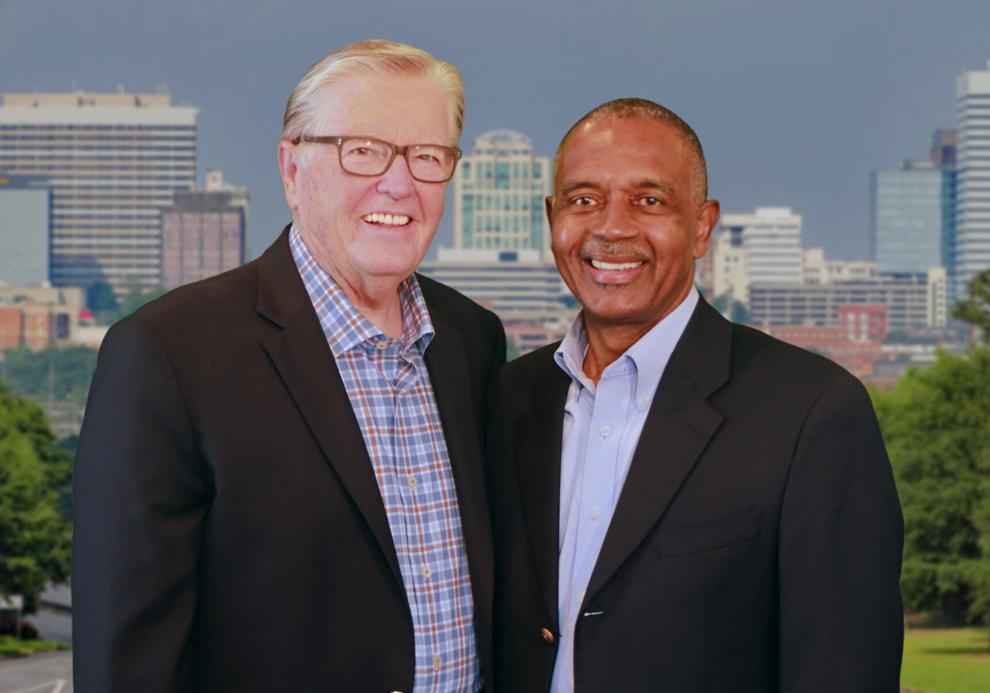 He volunteered to be a caregiver in the prison AIDS unit when the dreaded disease struck. A newspaper published a photo of Frankie hugging a patient, considered dangerous at the time. He was with them when they died.
A former inmate who he taught to read and write recently wrote that he is now in college 'and all of this wouldn't have happened if you hadn't stopped in my cell' years ago .
A convicted murderer recalls Frankie San's words about Jesus coming back to him 20 years later in solitary confinement. "God slowly began to rebuild me," he said. He is now a productive and free citizen.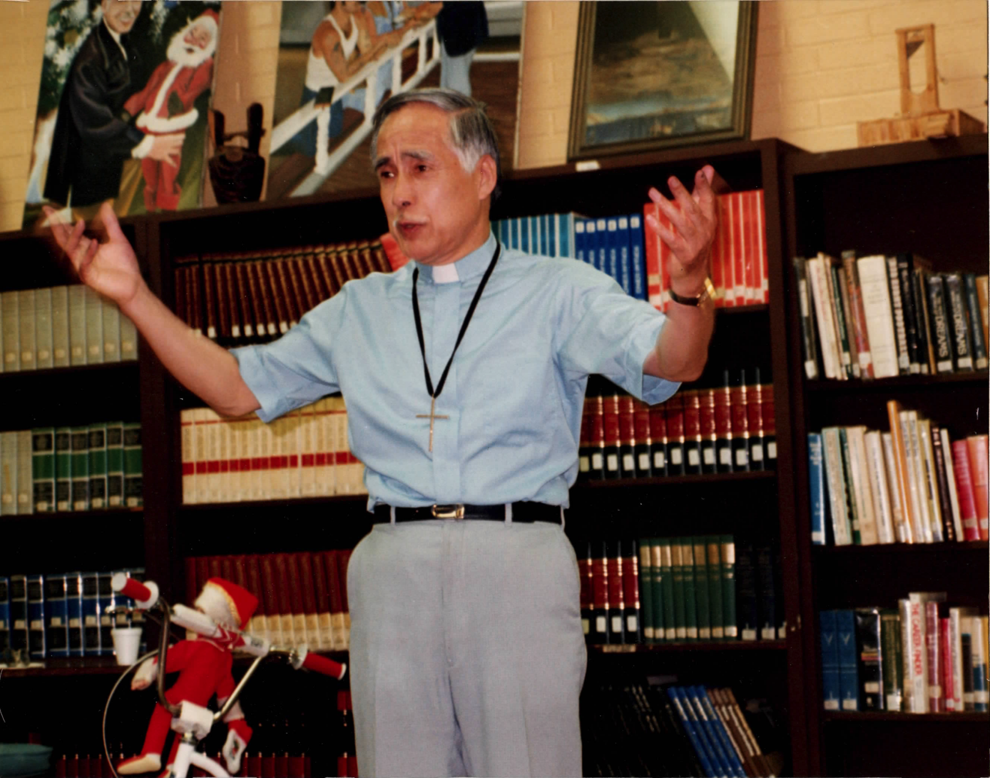 On Frankie's last trip to prison a few weeks ago, 35 death row inmates gathered to greet him. The tough men were crying. Some bowed in thanks.
Frankie's journey through the fog of dementia momentarily seemed to dissipate. The smile returned. His eyes lit up. He was back with his flock.
Everyone surrounded him and prayed for him.
He was taken home for palliative care.
So how do you explain Frankie's decision to voluntarily give himself a life sentence?
"I had almost nothing when I arrived in this country. Now I have nothing but Jesus Christ," he wrote. "I lived alone. But all these humble ones came and loved me as I love Jesus. I ask for more in my life?
Bob McAlister is a public relations consultant living in Colombia.