Fans of Iron Grate BBQ Co., 4125 S. Howell Ave., have just eight more chances to stock up on slow-smoked meats and sides and say goodbye to a concept that helped shape the scene Milwaukee BBQ.
Owner and chef Aaron Patin announced the closure this afternoon via email, noting that the restaurant's last day of service will be November 20.
Iron Grate will be open for online and walk-in orders Thursday through Saturday from 11 a.m. to 7 p.m. and Sunday from 10 a.m. to 7 p.m. until November 20.
Patin, who started Iron Grate in 2016, started smoking meat with his 'Edna' smoker in the back end of Hawthorne Coffee Roasters, before moving the business just down the street to a former cream stand ice cream Boy Blue, where he added a small dining area and outdoor patio.
Patin's food spoke for itself. Handmade sides included signature signatures like smoked tomato macaroni and cheese, coleslaw made with smoked apple cider vinegar and super creamy oatmeal. Patin's "Milwaukee Rib" — a meaty serving of succulent baby back ribs with pork belly attached — gave the Texas-inspired barbecue company a flavor all its own.
Over the years, its dedication to the art and science of barbecuing – and its commitment to responsibly sourced meats and overall quality – has earned Iron Grate a loyal following.
His challenging employment model has earned him a loyal and dedicated staff, and his chef's spirit has driven him to explore the boundaries of the genre through creative specials, barbecue collaborations and the launch of an Iron Grate food truck. .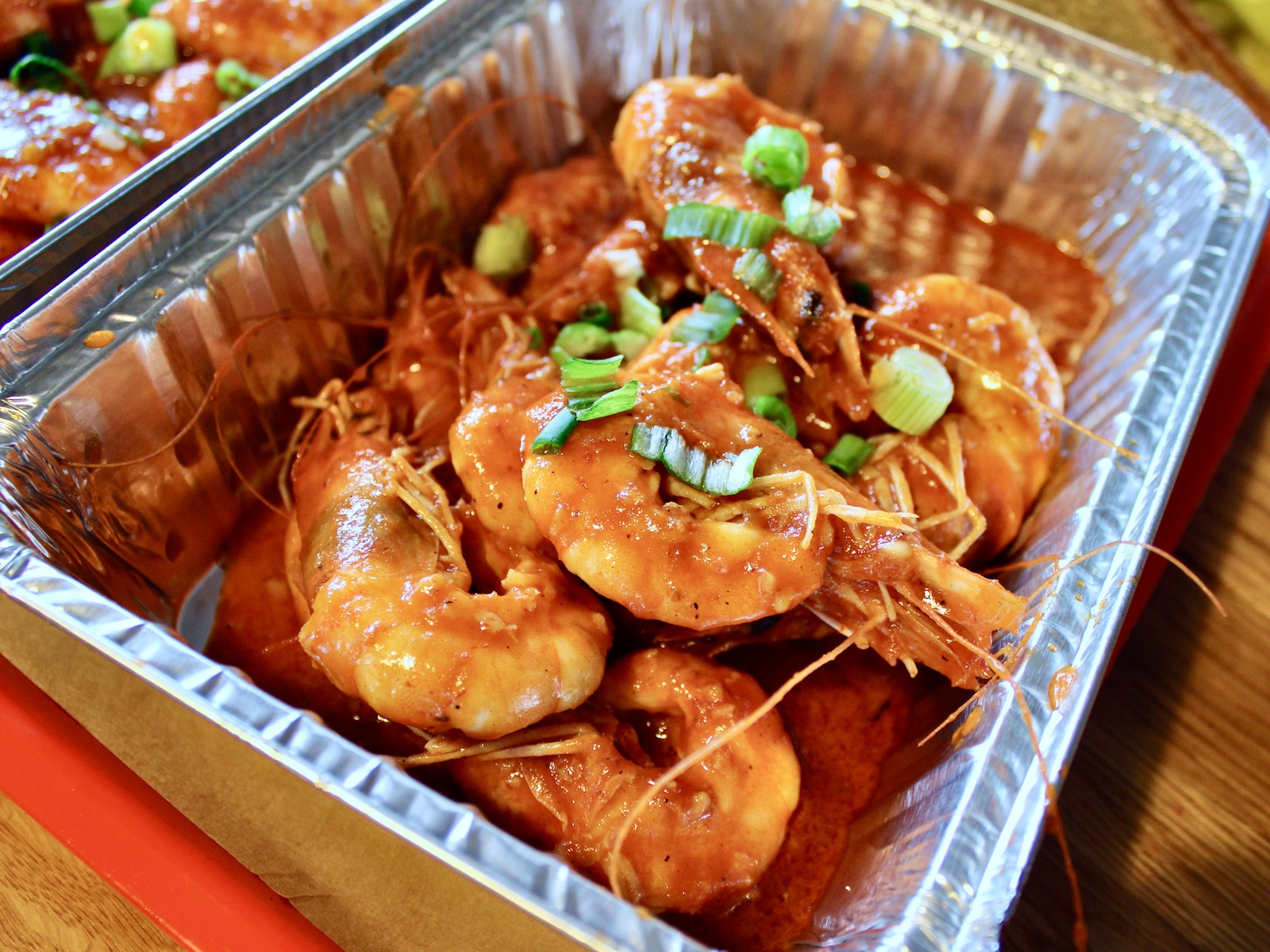 "Iron Grate exceeded anything I ever dreamed of," Patin wrote in the email. "Cooking and sharing with everyone has been a most rewarding experience."
A word of the heart included thanks to the many dedicated employees who have helped grow the restaurant concept over the years, as well as to customers for their support of the neighborhood BBQ corner.
The email ended with the following – a passage excerpted from Marie-Antione Careme – which talks about both Patin's dedication and her decision to shut down.
"Imagine a large kitchen at the time of a big dinner. See twenty chefs coming and going in a cauldron of heat. Imagine a large mass of charcoal, one cubic meter, for cooking starters and yet another mass for making soups and stews and yet another for frying and for water baths.

"Add to the heap of burning wood for four spits, each turning, one carrying sirloin weighing thirty-five to forty-five pounds and two more for poultry and game.
"In this furnace, everyone moves with speed; not a sound is heard; only the Chief has the right to speak and at the sound of my voice everyone obeys.

"Finally, last star, all the windows are closed so that the air does not cool the dishes as they are served.

Thus, we spend the best years of our lives. We must obey even when our strength fails us. Does it matter? The shorter the life, the greater the glory."

– Marie-Antione Careme 1833