SPARTA, Wis. (WXOW) – A Tomah man is sentenced to spend the rest of his life in prison for the death of a three-year-old child in 2019.
Sentencing was handed down Wednesday morning for Marcus Anderson, who was convicted in April of the beating death of Kyson Rice.
He was found guilty of eleven counts during his eight-day jury trial, including one for first-degree intentional homicide in Rice's death.
One of the other charges he was convicted of was child abuse.
In May 2019, Tomah police and first responders attended a home in Jodi Circle for a medical call. There they found Rice in need of life-saving treatment. The child was taken to Tomah Memorial Hospital where Rice died.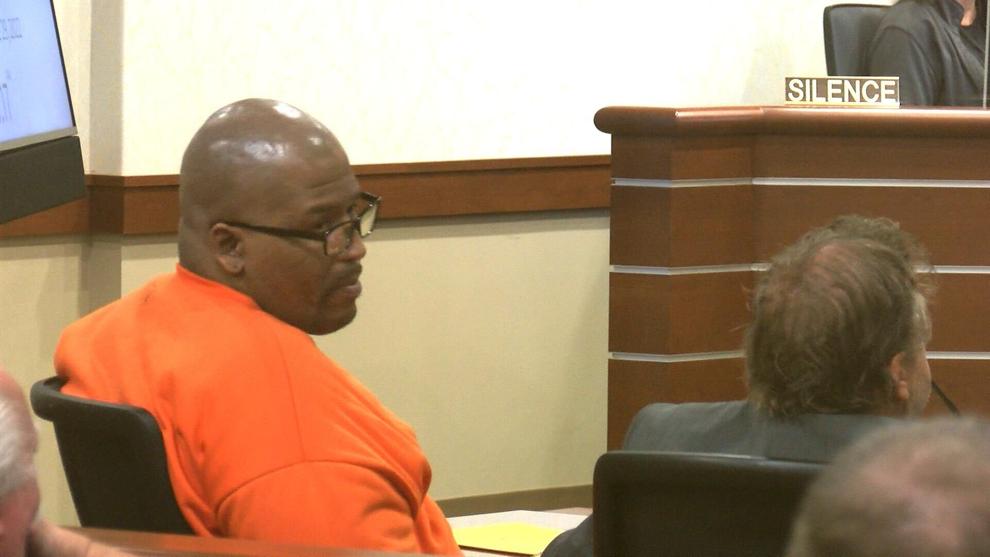 According to authorities, preliminary information from an autopsy performed at Madison on Rice determined that "the victim suffered multiple blunt trauma-type injuries which resulted in death."
During the ensuing investigation, Anderson was arrested and charged in Rice's death.
Calling Anderson a "violent and unstable man" who abused various illegal drugs, Judge Mark Goodman handed down the sentence Wednesday morning to life in prison without the possibility of parole.
Monroe County District Attorney Kevin Croninger said the life sentence without parole will be followed by an additional 37 years in custody for the remaining 10 counts against Anderson.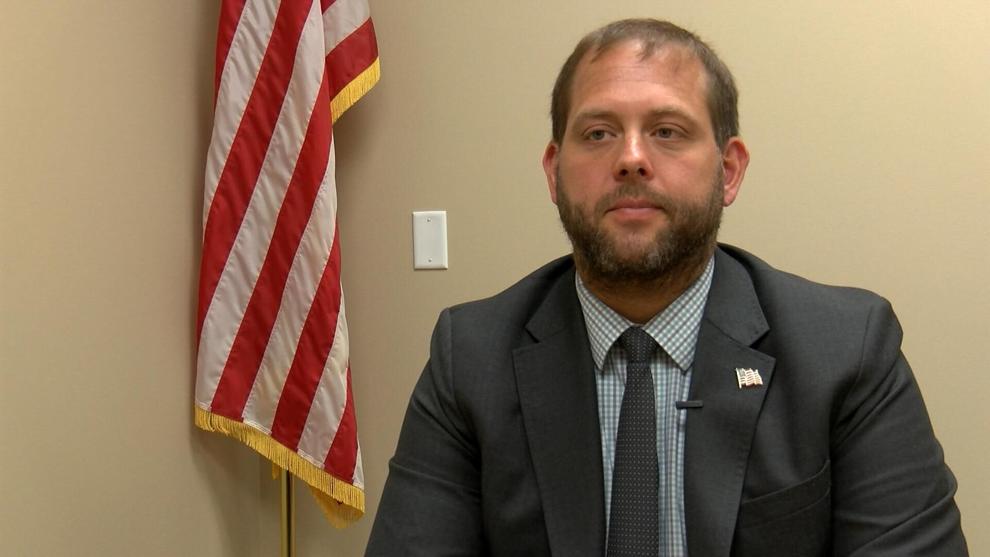 "This sentence will control the sentences he will serve," Croninger explained. "He's going to spend the rest of his life in prison. Other sentences were handed down consecutively. They would run after the life sentence, which I think was handed down by the judge to show that the conduct was extremely serious but has virtually no effect on the degree to which Mr. Anderson will serve his prison sentence.
Anderson will have the opportunity to appeal the court's decision, but the district attorney said the evidence against him may be overwhelming.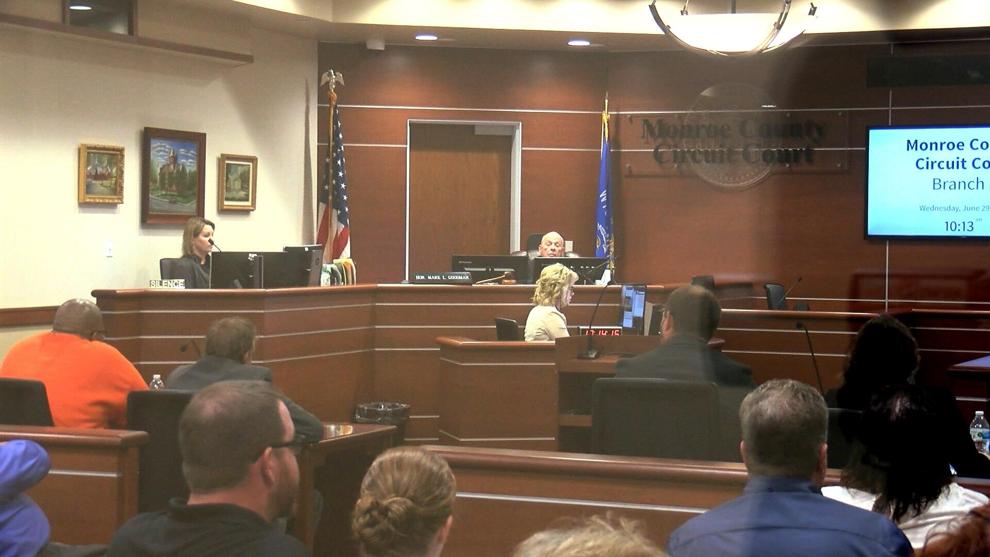 "Mr. Anderson is guilty of intentionally killing Kyson Rice," Croninger said. "He's been lying for three years now. Justice has finally come to him and I have no fear at all that justice will be undone given the facts we have."
Circuit Court Judge Mark Goodman listened to statements from Tomah police officers, family members and county prosecutors. Each asking the court to impose the maximum sentence for the crimes committed by Anderson.
After hearing a statement prepared by Andersson, Judge Goodman went into detail by listing the aggravating factors affecting his decision.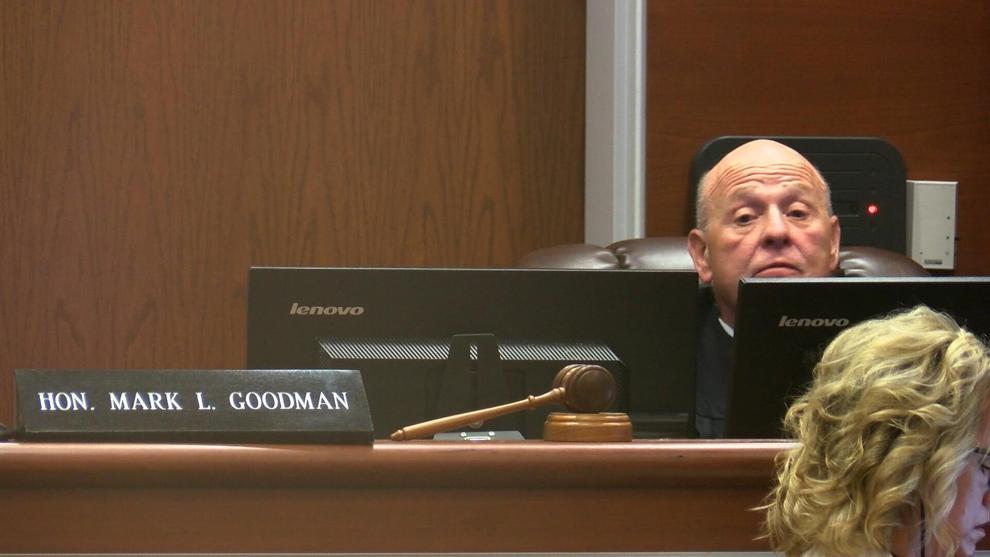 "Mr. Anderson, Kyson Rice's blood will never come out of your hands," Judge Goodman said. "That's what I want you to think about every day as you sit in jail feeling sorry for yourself knowing you'll never come free again."