As part of our Mission Possible campaign, edie brings you this weekly roundup of five of the week's top sustainable business success stories from around the world.
Published weekly, this series shows how companies and sustainability professionals are striving to achieve their "Mission Possible" through the campaign's five key pillars: energy, resources, infrastructure, mobility and business management.
News of Russia's invasion of Ukraine has weighed heavily on hearts and minds this week, including in the area of ​​the environment, where peace is understood to be necessary for sustainable development. Nonetheless, notable progress is being made, with businesses, cities, states and regions turning their environmental ambitions into action. Here we round up five positive sustainability stories from this week.
ENERGY:

New York launches £18m conversion fund to help grow clean energy sector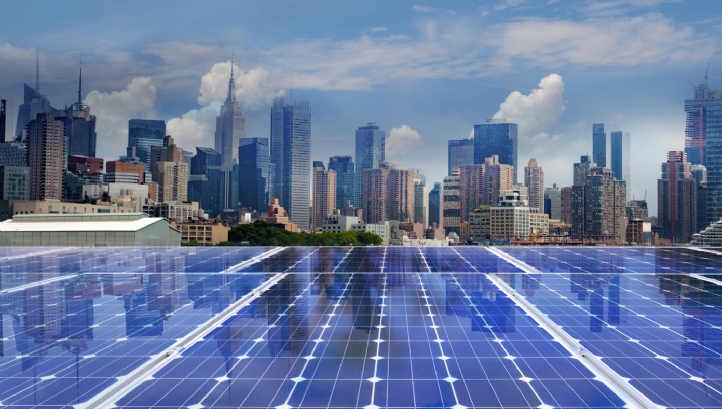 The New York State Energy Plan targets a 40% reduction in energy-related emissions by 2030, compared to a 1990 baseline. Key to achieving this ambition will be ensuring that 70% of energy production comes from renewable sources – a target that has been increased by 50% in 2020.
To support the provision of new renewable energy generation, the state this month launched a new $25 million fund to spend on upgrading and retraining. People working in the fossil fuel sector and at risk of displacement will receive funding, as will community colleges, which will be encouraged to offer courses to disadvantaged people and encourage them to enter the energy sector.
"This is the first statewide public-private collaboration that reflects a joint commitment of government, industry, labor, education, manufacturing and community organizations to prepare individuals from disadvantaged communities to New York's clean energy transition," said state Governor Kathy Hochul.
RESOURCES:

Catercall scales its circular economy partnership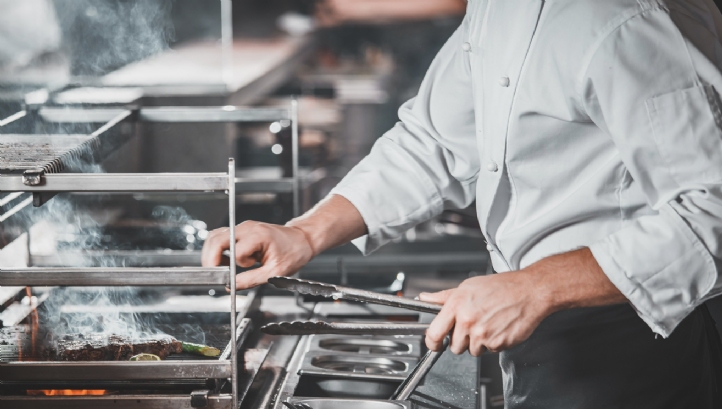 UK company Catercall, which provides services to commercial kitchen operators, confirmed this week that it will extend a partnership with Ramco – which specializes in the cleaning, repair and resale of second-hand professional equipment.
Catercall first worked with Ramco to keep a prison's large gas kettles from going to landfill and has now expanded the partnership to help recycle items including other catering equipment, IT equipment , electronics and catering equipment monitors.
Catercall chief operating officer Richard Jeffrys said the expansion of the partnership has helped the company "rethink its approach to disposal and reuse".
MOBILITY:

Teesdale gets its first EV fast chargers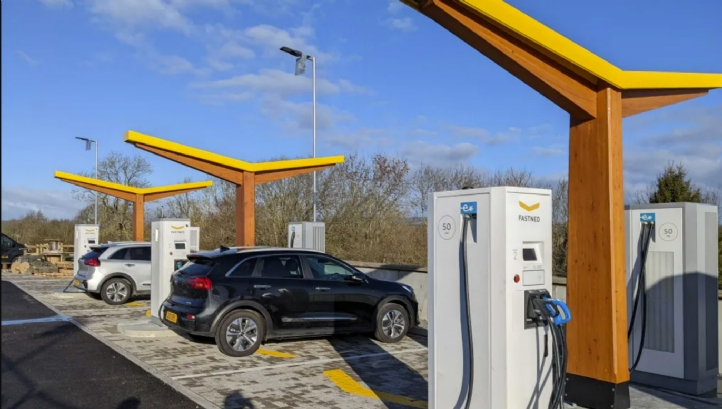 Electric vehicle (EV) charging infrastructure has been in the headlines this month, with business organizations pleading with the UK government to be ambitious in developing its EV infrastructure strategy. And, on the consumer side, the current rise in gasoline and diesel prices may well be enough to push many people who are currently considering buying an EV to make the switch.
A success story in this space comes from fast charging company Fastned, which has opened a new station at Barnard Castle which it says is the first of its kind on Teesside. The station includes six fast chargers that can add up to 100 miles of charge to an EV in 30 minutes.
Fastned said in a statement it chose the location because of a 45% year-on-year increase in electric vehicle registrations in the North East of England in 2021, as well as of a 20% increase in tourist numbers for Barnard Castle in 2021, compared to 2019.
"It's great to see both the public and private sectors working to improve the county's electric vehicle infrastructure to make it more accessible to residents who use electric vehicles," said the council's cabinet member. County Durham for Neighborhoods and Climate Change Cllr Mark Wilkes.
THE BUILT ENVIRONMENT:

Essex new homes developer promises zero energy bills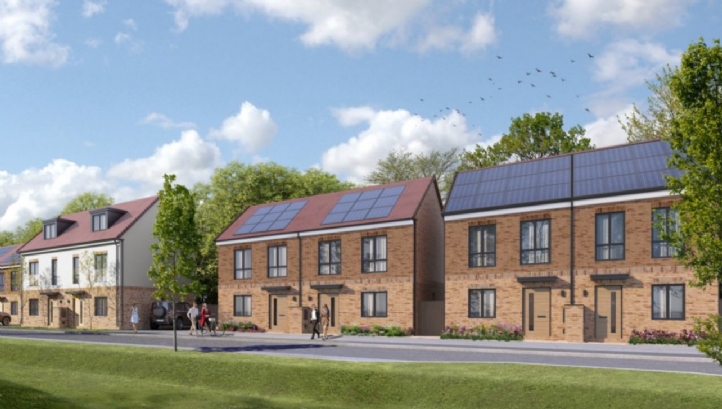 With the price cap on UK dual-fuel energy bills set to rise by 54% in April, calls have intensified for tougher energy efficiency standards for new builds and more government support. important for retrofitting existing homes.
It is fitting, then, that developer Ilke Homes has promised zero energy bills for residents of a new property it is about to install in Stanford-Le-Hope, Essex. The two-storey house will be built off-site at the company's factory in North Yorkshire and then installed as one piece. It will be fitted with state-of-the-art insulation, solar-powered LED roof lighting and battery energy storage technology. There will be no gas connection; the house will use an air source heat pump.
Ilke Homes has tested these modular homes in London, Newcastle, Sunderland, Gateshead and Newark and is now looking for partners to roll them out more widely. It aims to deliver 1,000 houses per year.
CORPORATE MANAGEMENT:

IBM launches accelerator program to support clean energy developers in developing countries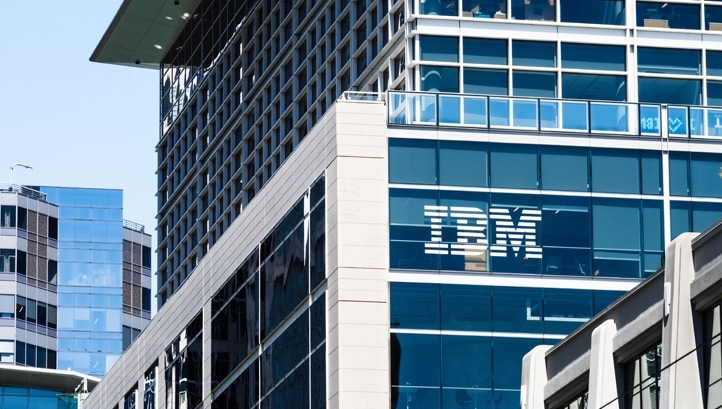 While the global clean energy market has weathered the pandemic more strongly than the fossil fuel sector, the International Energy Agency (IEA) has warned that clean energy efforts in developing countries development have suffered more than those of rich countries, and that this gap will have to be closed. urgently to keep the achievement of international climate commitments within reach.
IBM has therefore officially launched its sustainability acceleration program after a trial in 2021. The company is asking non-profit organizations and developing countries and regions submit applications receive support for their clean energy programs by the end of April.
Members of the acceleration program will work with IBM to develop roadmaps for designing, deploying and improving technology solutions for their systems. They will have access to IBM services and products in areas such as big data, artificial intelligence and cloud computing.
"We believe the power of science, technology and innovation can help solve environmental problems while serving vulnerable communities exposed to environmental risks," said Justina Nixon, vice president of CSR and IBM's ESG.
"By combining expertise and technology with the aim of improving the lives of those most affected by environmental threats, we have the potential to have a lasting and scalable impact."
Sarah Georges