The first rate hike by the US Federal Reserve was unexpected, but the 75 basis point or 0.75% hike announced yesterday was not. The US key rate is now between 2.25 and 2.5% and as the hike was in line with expectations, markets reacted dovishly to the press conference and comments from Fed Chairman Powell.
Recession fears persist, however, and it's worth noting that this was the first consecutive US central bank rate hike since the 1980s.
Reacting to the Fed's rate hike, Taimur Baig, MD and chief economist at DBS Group Research, said the Fed is unlikely to ease off given the strength of US labor market data.
"In terms of the outlook for a recession in the United States and the direction the Fed will take, I think it's very clear that given the strength of the labor market, the Fed will not back down. They may not follow those two 75bps hikes with another 75, but they will make at least 50bps. And for the rest of the year, they'll probably end up going up another 100 basis points, if not more," he said.
Yesterday, Jerome Powell, Chairman of the US Federal Reserve, in his comments after the hike said they would not hesitate to make another big rate hike if needed.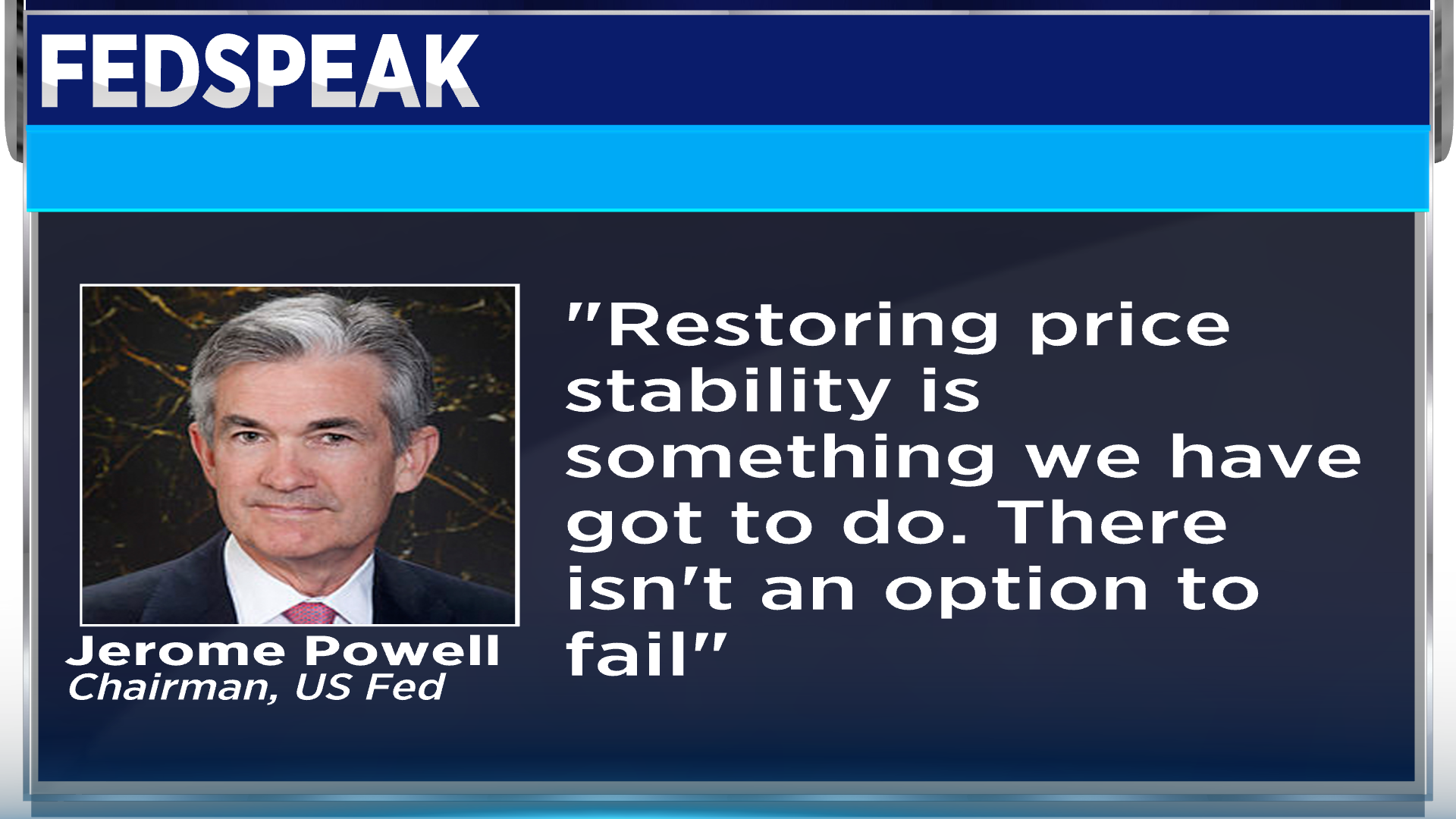 Ed Yardeni, president of Yardeni Research, also believes that a 75 basis point hike in September is almost a given.
"The Fed will do 75 basis points in the September meeting, I think that will be the end of it. The United States will see very little growth. And it is the rest of the world that is most likely to experience a recession , lower commodity prices and make America quite attractive globally as a place to invest.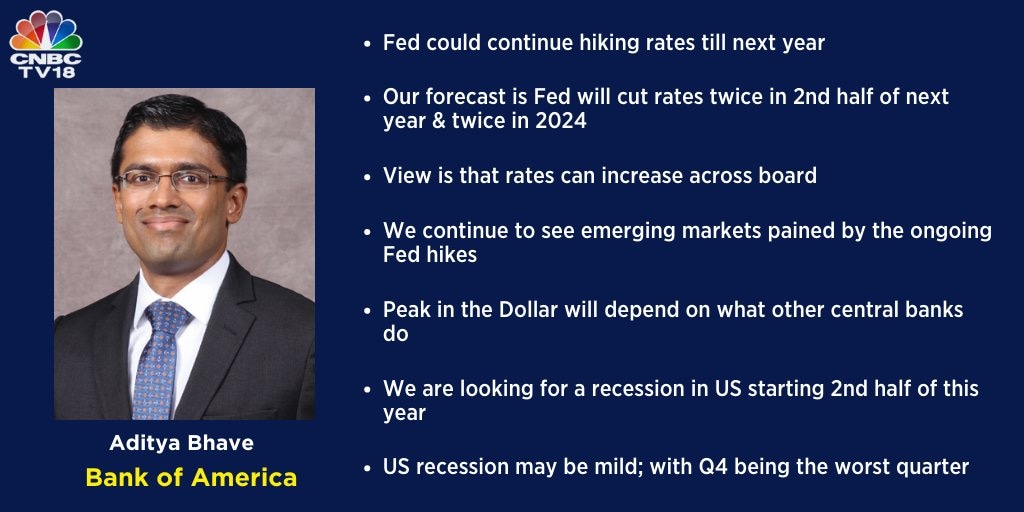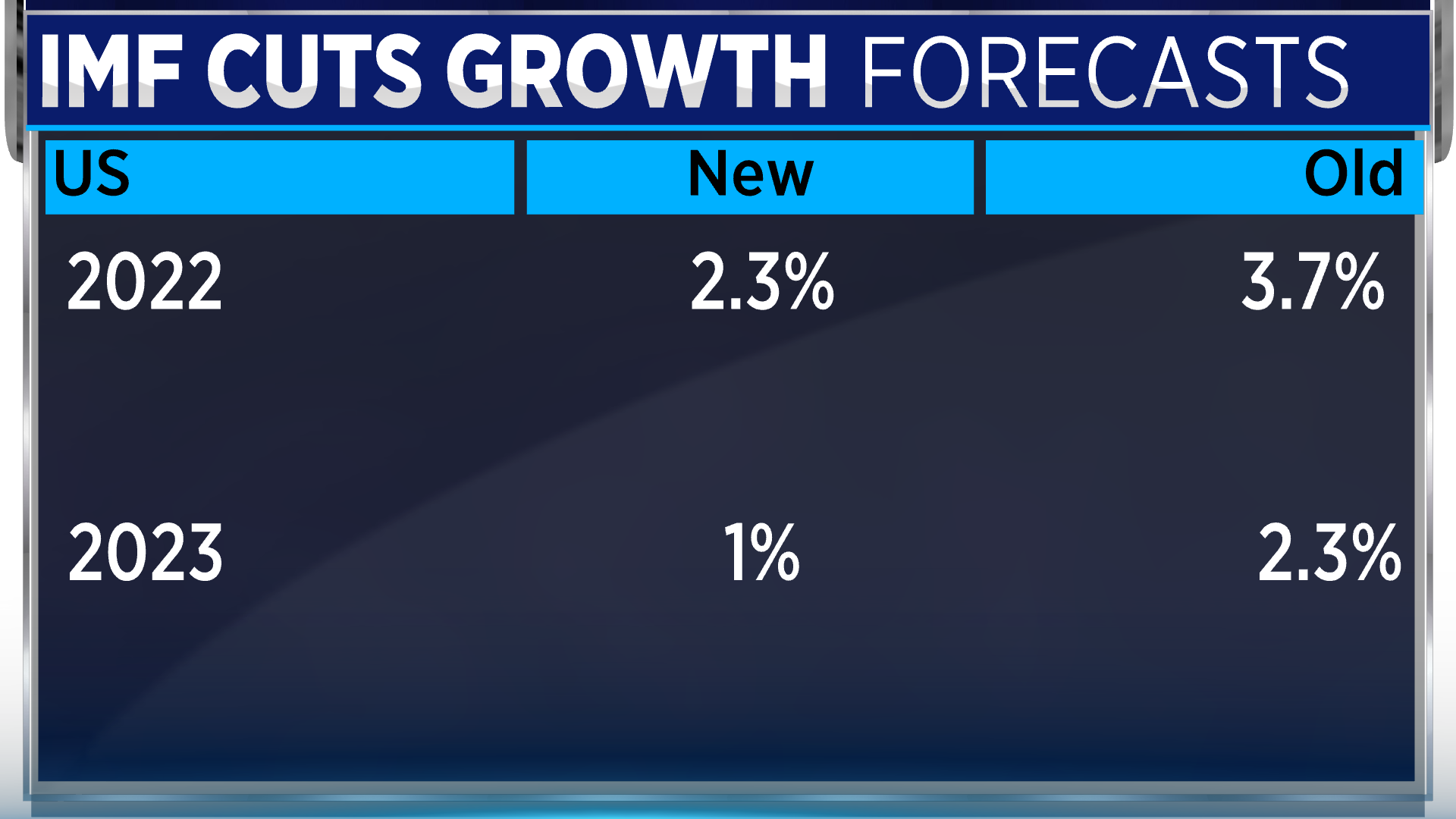 For the whole discussion, watch the accompanying video
(Edited by : Abhishek Jha)
First post: STI